Plans to bring the Disc Golf Pro Tour overseas to Europe for the PCS Sula Open, a PDGA Euro Tour event, in 2021 have been postponed due to travel restrictions amid the unpredictable COVID-19 situation currently in Europe. Tournament organizers, PDGA Europe and the DGPT staff announced the news on Thursday, just under a month after the 2021 European Open, a PDGA Major, was canceled for 2021. "We are definitely not calling this off – it is a postponement and, if anything, it gives us a full year to move the project forward and make it even bigger and better when the time comes," said PDGA Euro Tour manager, Matej Verl. Added Jostein Haland, a member of the tournament's organizing crew: "One more year of preparations? Well, it will be the best Disc Golf Pro Tour event
ever!"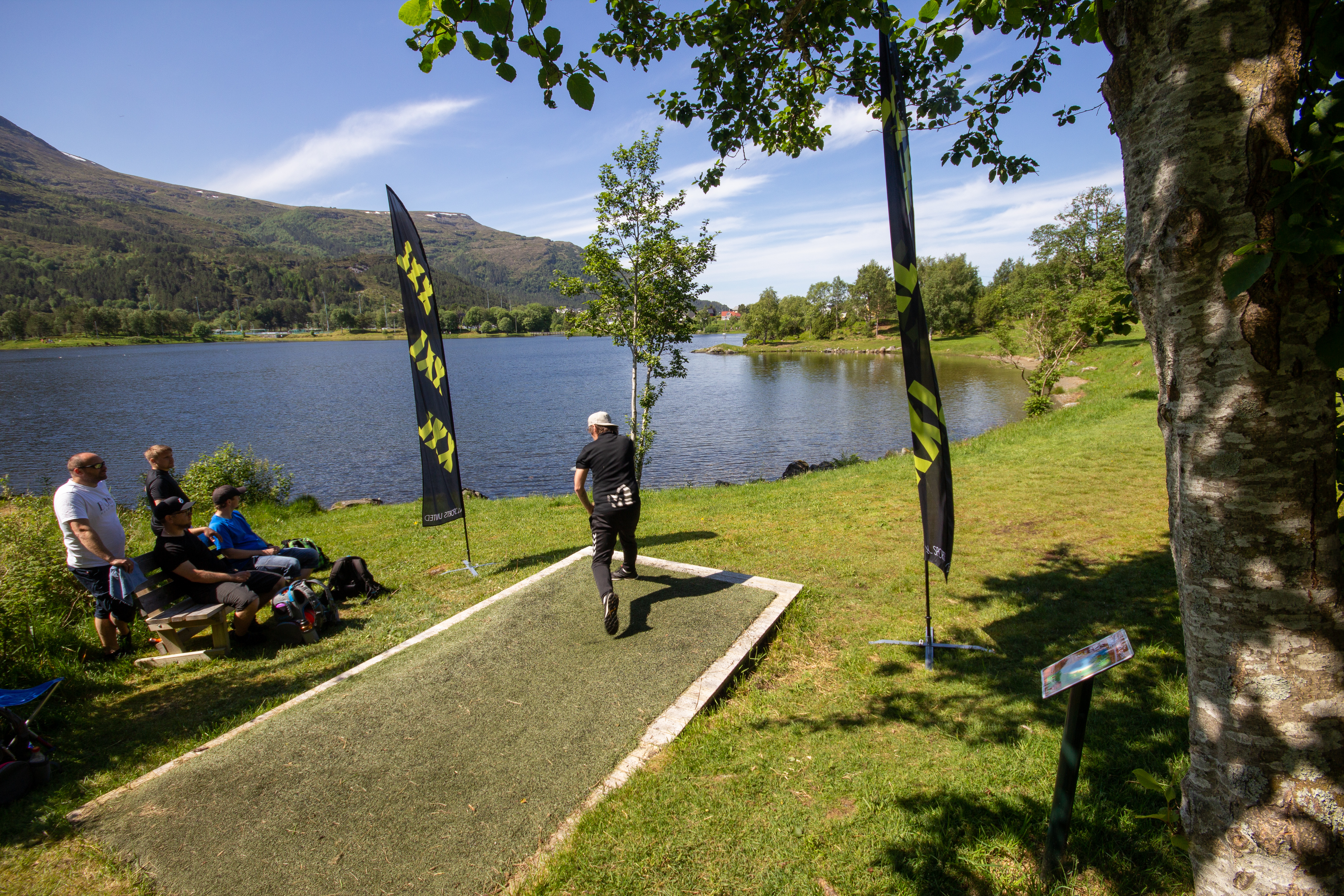 Current Norwegian travel restrictions necessitated this change. "While our COVID-19 policy stipulates event confirmations to come at the 6-week mark, international travel necessitated that the final decision-making process on PCS Sula starts ten weeks prior to the event," said DGPT CEO and Director Jeff Spring. "After assessment with the PCS Sula team, and Euro Tour Manager Matej Verl, it became clear despite our willingness to use our full creativity and resources, there was no longer enough time to continue to hope for a change in travel restrictions."
The initial plan was for at least 30 of the top players from the United States to attend the event, which is set for July 7-10.
While the DGPT designation has been removed from the event, the PCS Sula Open may still proceed as a PDGA Euro Tour event, or a local Norway event, depending on the European travel restrictions, Verl said. Current travel restrictions do not allow players to travel from one country to another in some cases, at least without a required 10-day quarantine period upon arrival. Verl said that a final decision on the event – whether to re-open registration or cancel it entirely – will come on June 1st.
"We haven't given up hope, but the chances are very slim, which is why we did not re-open the registration outright," Verl said. "In the case that the situation gets better, we are ready to proceed but we also have to respect the situation, which is very daunting. We hope that all of the players understand how hard it is for us to make these decisions and for them to have patience with us."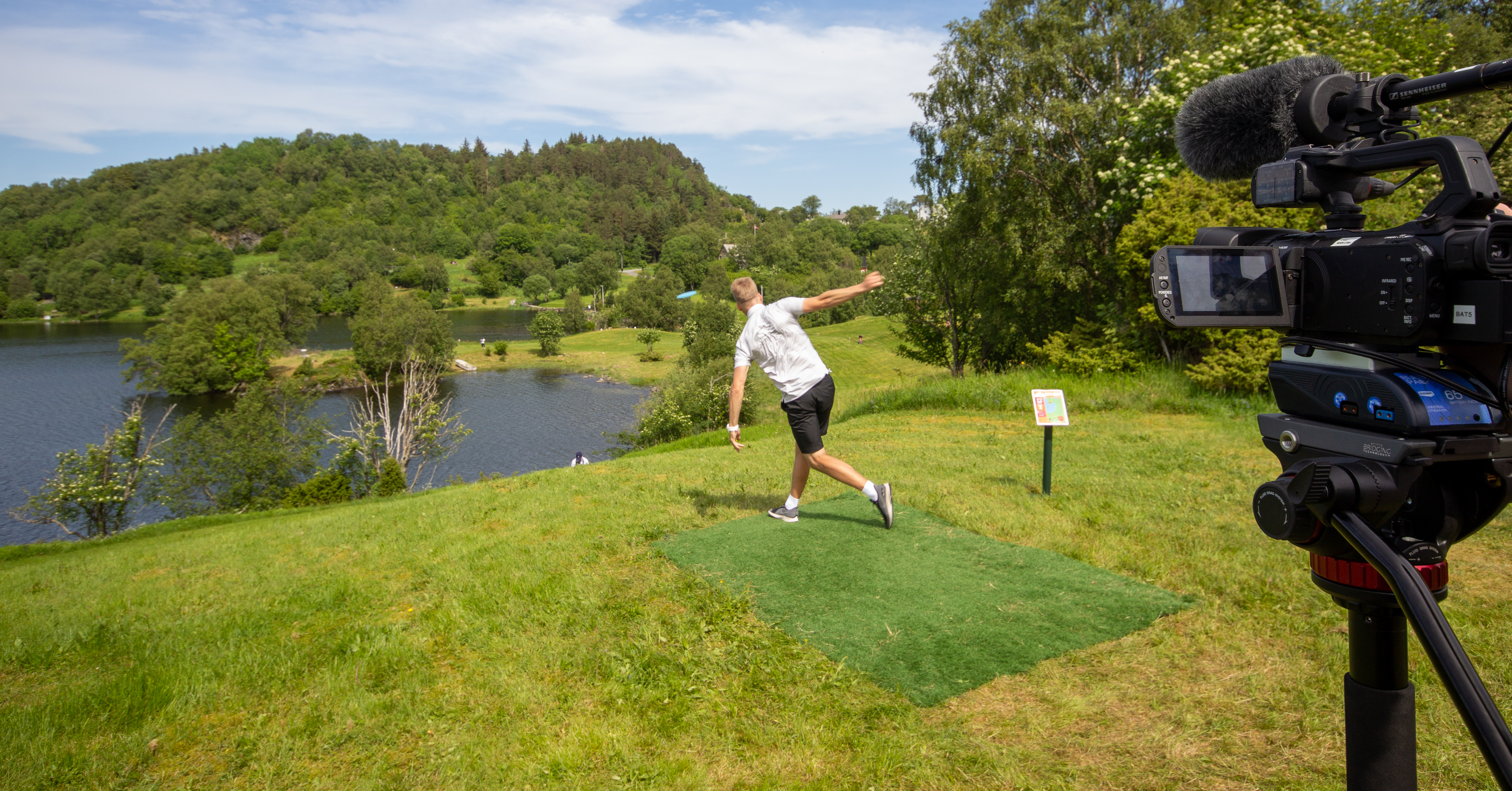 Recently, PDGA Europe
announced the final schedule
for 2021. If the pandemic situation does not improve, Verl said that the Euro Tour may be canceled for 2021, with focus shifting to 2022. "The evolution of the PDGA Euro Tour has been three years in the making and it could very well be called off for the second year in a row," Verl said. "That puts us in the situation where all of the steps forward that we have been making won't be showcased until 2022. "All of the new media coverage, partners, great venues as well as the up-and-coming young European players that want to show off; everything is on halt because of COVID-19. This will all be included in a big boom for the PDGA Euro Tour when it finally gets a chance to be played. There will be huge expectations and huge pressure, but it will be worth the way and all disc golf fans will be amazed with how we've progressed over the past two years, even if we cannot show it off yet. I can promise that."
Stay tuned to PDGA Europe and the PDGA Euro Tour online and on social media for updates on this fluid situation.