No, things are not fun with the ongoing pandemic situation in Europe. Although many local events can now proceed again in most parts of the Europe, there are still many travel restrictions across the continent. Just recently, we informed you about the new official European website and app https://reopen.europa.eu/en/ on our social media. On this site, you can check local measures in place in all European countries and you can also set a country of your intended departure and country of arrival and it will tell you if you can travel or not, and if you can, what requirements are awaiting, if it is self-quarantining, testing, or what not. This is official source of information for our future plans along with official governmental plans (as the website only shows current situation, but not future plans). 
With that being said and with the situation improving dramatically in many countries around Europe, we gave it one last chance of trying to salvage at least some international disc golf for all of you here in Europe. We understand, that the situation is not pleasant for any one of you, but it is not easy for us either. These decisions are so very hard to make and the unpredictability of the situation is not making it any easier. With all this in mind, we are adding two more events to the 2021 PDGA Euro Tour schedule in the last efforts to salvage the season. The final decisions about the Scandinavian leg (Tyyni, PCS Sula Open, Alutaguse Open and Estonian Open) will be made on June 1st. If travel restrictions will be lifted, we will try to proceed. If not, we will be forced to call the whole 2021 season off. There will not be any further changes to the schedule, only a final YES or NO for the individual scheduled events.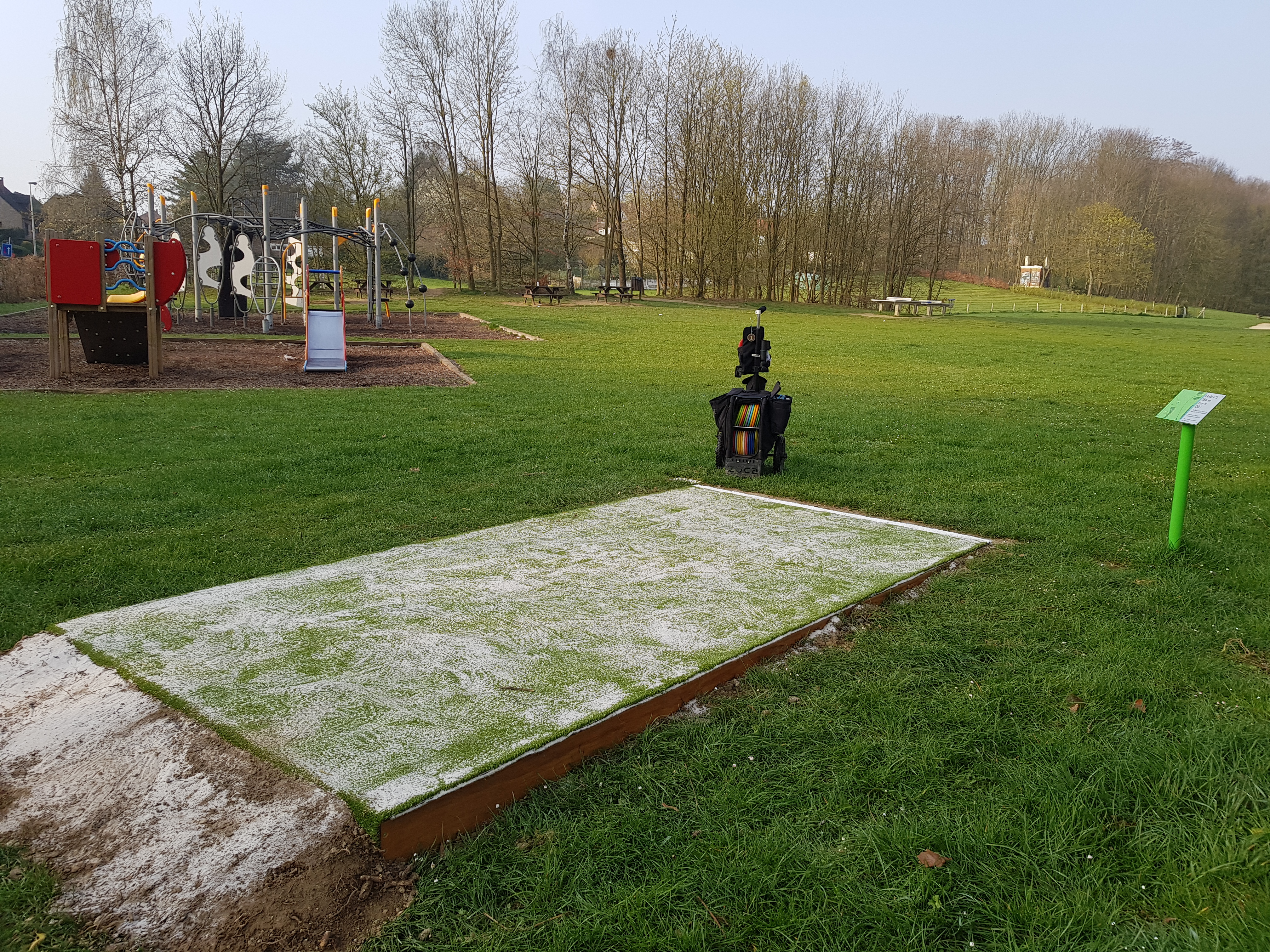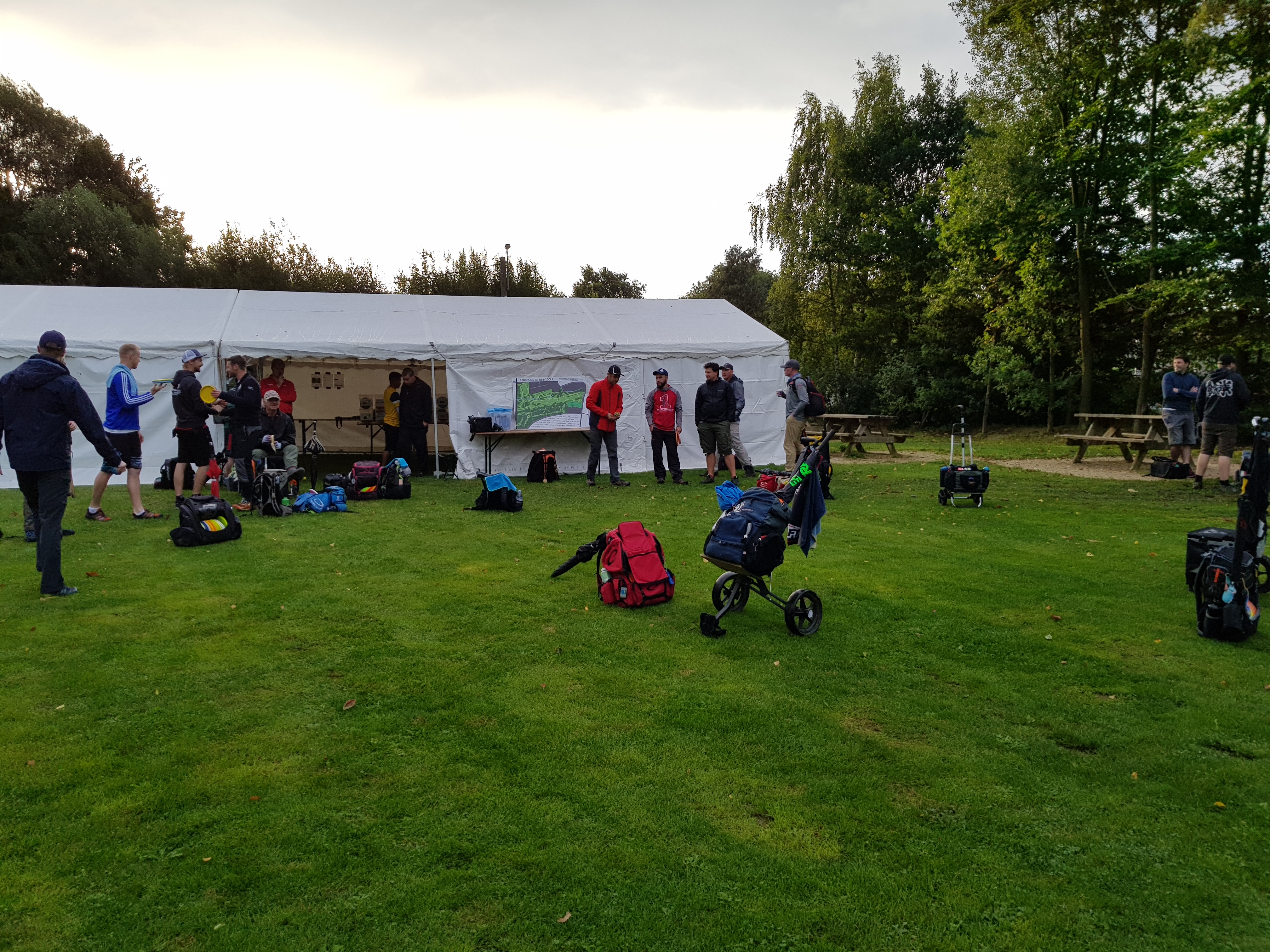 Belgian Open, welcome back!
The first addition to the schedule will be a Belgian Open 2021. This event has been on the Euro Tour schedule in 2013, 2014, 2015 and 2017 already and has stepped up to help us in 2021, if the situation allows for it. Belgian Open 2021 will be run as an A-tier event with all the Euro Tour divisions of MPO, FPO, MP40, MP50, MP60 and FP40 on the 17th-19th September 2021. You can expect a high professional level tournament on the permanent course with a good mixture of woody and open holes. Last, but not least, the coverage will be provided by a new local media team More Disc Golf, which is setting a big goals for the upcoming years, covering most of the Euro Tour in 2021 and definitelly not going anywhere in 2022 and on. Stay tuned for their first material rolling out soon.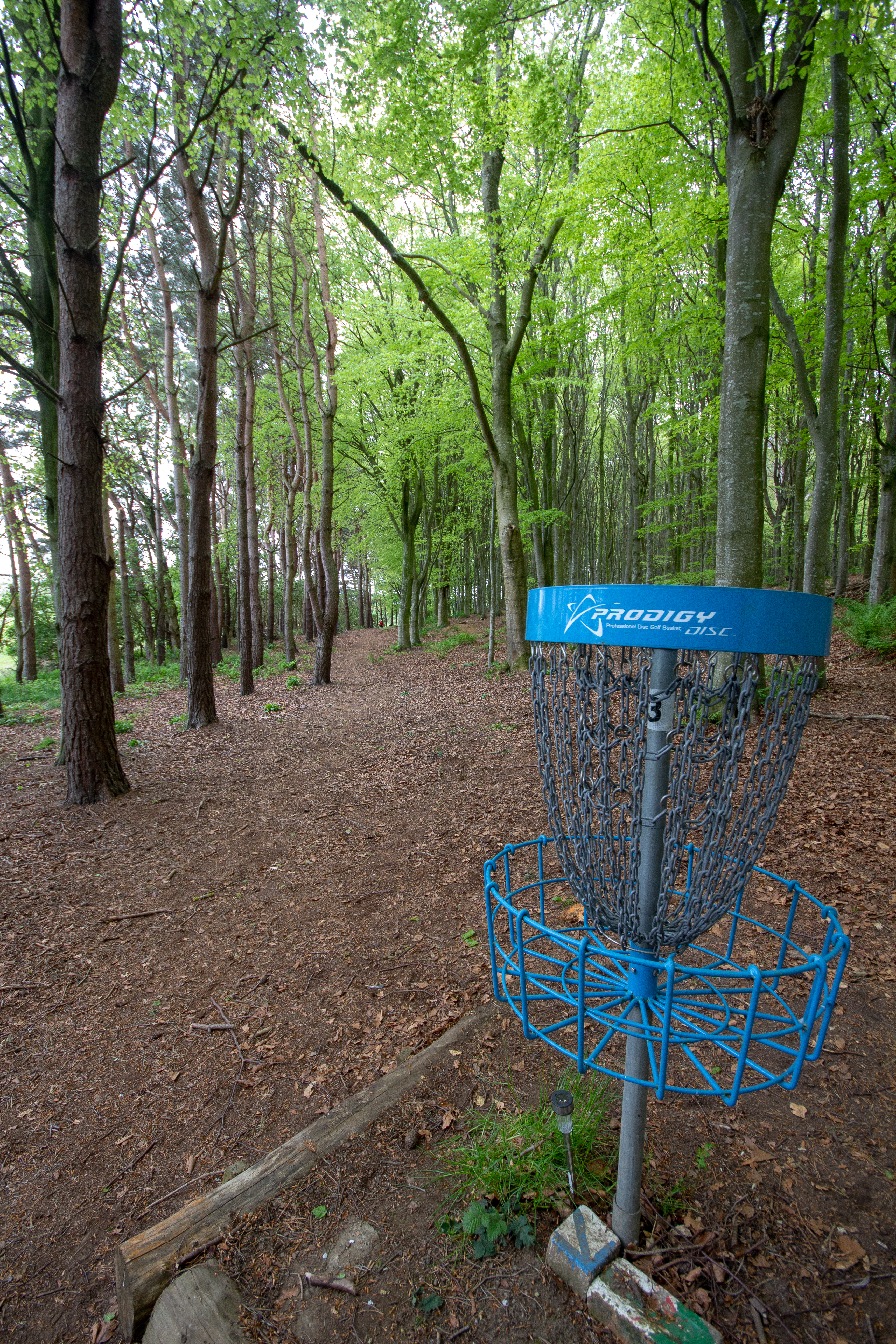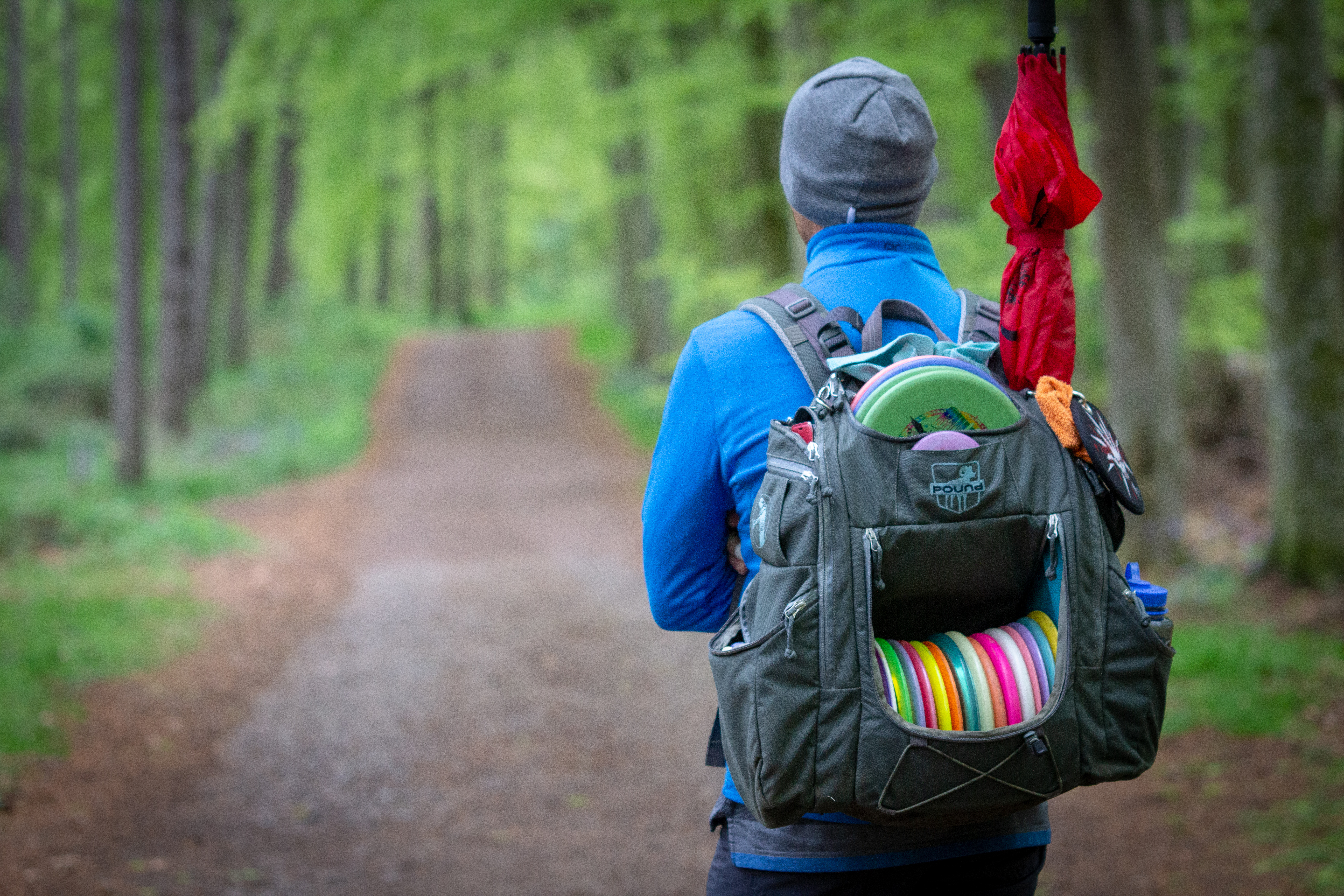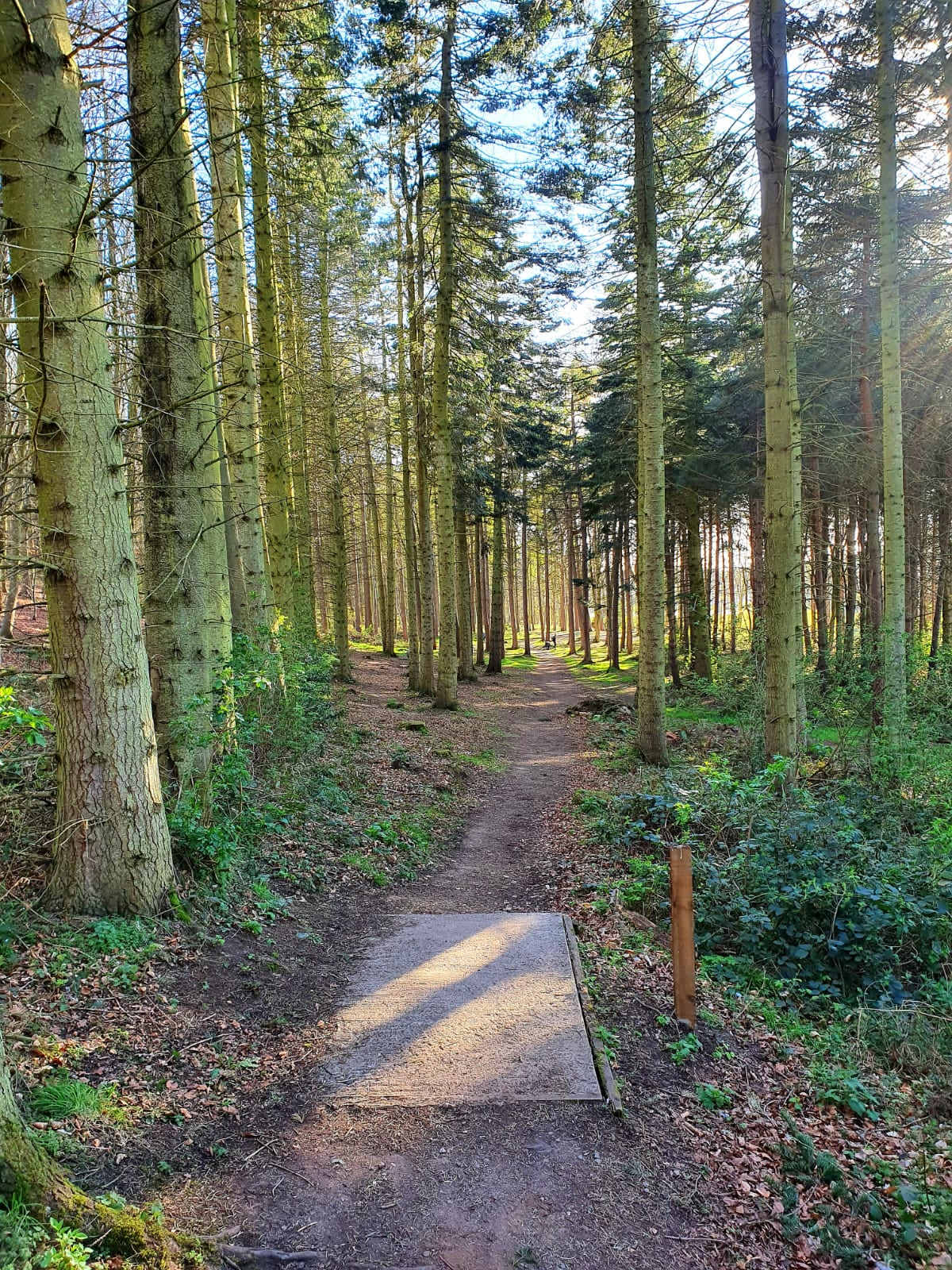 Caledonian Open 2021 
Another addition to the schedule is Caledinian Open. Do you say that you have never heard about it? And how about Bluebell Woods? Sounds more familiar? It should! The Caledonian Open at Bluebell Woods disc golf course just outside Edinburgh Scotland will serve as the Euro Tour Masters Series Finale for 2021. This beautiful wooded course offers challenges on every throw. See for yourself why Bluebell Woods DGC was voted best disc golf course in the United Kingdom for 2021. This event will be 5th on the Masters Euro Tour schedule and it is a big return of Euro Tour to Great Britain after two years! This event will be run as a B-tier event, with MP40, MP50, MP60 and FP40 divisions being part of the Euro Tour and MPO and FPO divisions accompanying them as a standard B-tier, but not collecting points for the final Euro Tour standings. Great Britain is a hotbed for some of the top European Masters and we are looking forward to hopefully acommodating them and many more in Scotland on 2nd-3rd October 2021. 
We will be updating information about both events as soon as available on our tournaments site. Registration info will be rolling out first with all other vital information following the suite, so keep following us. 
Current and final PDGA Euro Tour 2021 schedule is: 
| | | | | |
| --- | --- | --- | --- | --- |
| Tyyni | 01/07/2021 | 03/07/2021 | Sibbe | Finland |
| PCS Sula Open | 07/07/2021 | 10/07/2021 | Langevag | Norway |
| Alutaguse Open | 15/07/2021 | 17/07/2021 | Alutaguse | Estonia |
| Estonian Open | 23/07/2021 | 25/07/2021 | Aegviidu | Estonia |
| Belgian Open | 17/09/2021 | 19/09/2021 | Braine-l'Alleud | Belgium |
| Pro Forester | 24/09/2021 | 26/09/2021 | Varaždin | Croatia |
| Caledonian Open | 02/10/2021 | 03/10/2021 | Dunbar | Scotland |