Without any further ado, here is the PDGA Euro Tour 2022 schedule: 
At the first glance, you can see that for the first time ever, there will be two Masters only events. This way, PDGA Euro Tour will have 7 events in all divisions. The divisions, as per usual, will be MPO, FPO, MP40, FP40, MP50 and MP60. 
With the ever increasing focus on the Open divisions, PDGA Euro Tour will have a professional MPO and FPO lead card post produced coverage from all events. We are also working on securing live coverage + material from all events will be used to produce content for European TV stations. Details on the media coverage and media teams will be published during the off-season.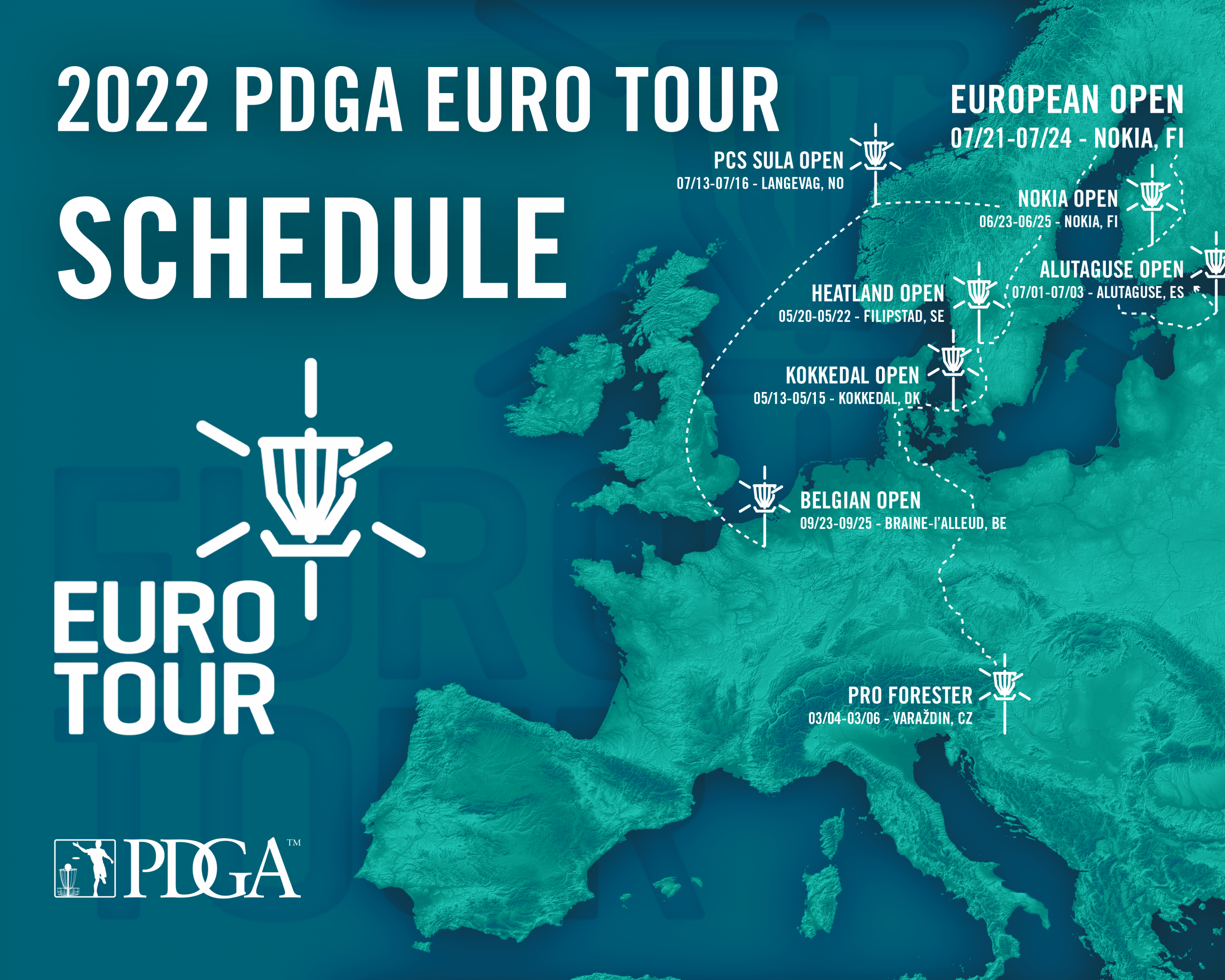 PDGA Euro Tour 2022
After two years of COVID cancellations, PDGA Euro Tour is coming back stronger than ever. Full media coverage for the PDGA Euro Tour events will be announced shortly and payouts will be unparallel to anything you have known from the past. Events like PCS Sula Open or Heatland Open will be striking with new all time payout records for European continent with 15.000€+ added cash, while events like Pro Forester and Belgian Open will get you to a whole new players experience in central Europe.
New partnerships and media exposure will make the PDGA Euro Tour leading professional disc golf platform in Europe, where the PDGA, tournament directors, players, audience, commercial companies, and media meet to form unparallel experience for everyone. With the growth of the sport, PDGA is aware of the need to invest back into the European disc golf scene, which will bring whole new opportunities for everyone involved.
We are looking forward to seeing you all on the PDGA Euro Tour in 2022.
Pro Forester, Croatia. 4.-6. March 2022
Pro Forester in Varaždín, Croatia is a great Tour opener. Located in a mild climate of southern Europe, the luxury of playing an event in what in Scandinavia is a deep winter, is unmatchable. There will be a one week practice camp prior to the Euro Tour event for every pro player to attend and get some so much needed winter practice wrapped up by the first Euro Tour event of the season. Whether you then head out to the USA, or stick to Europe, this is the place to start your season off.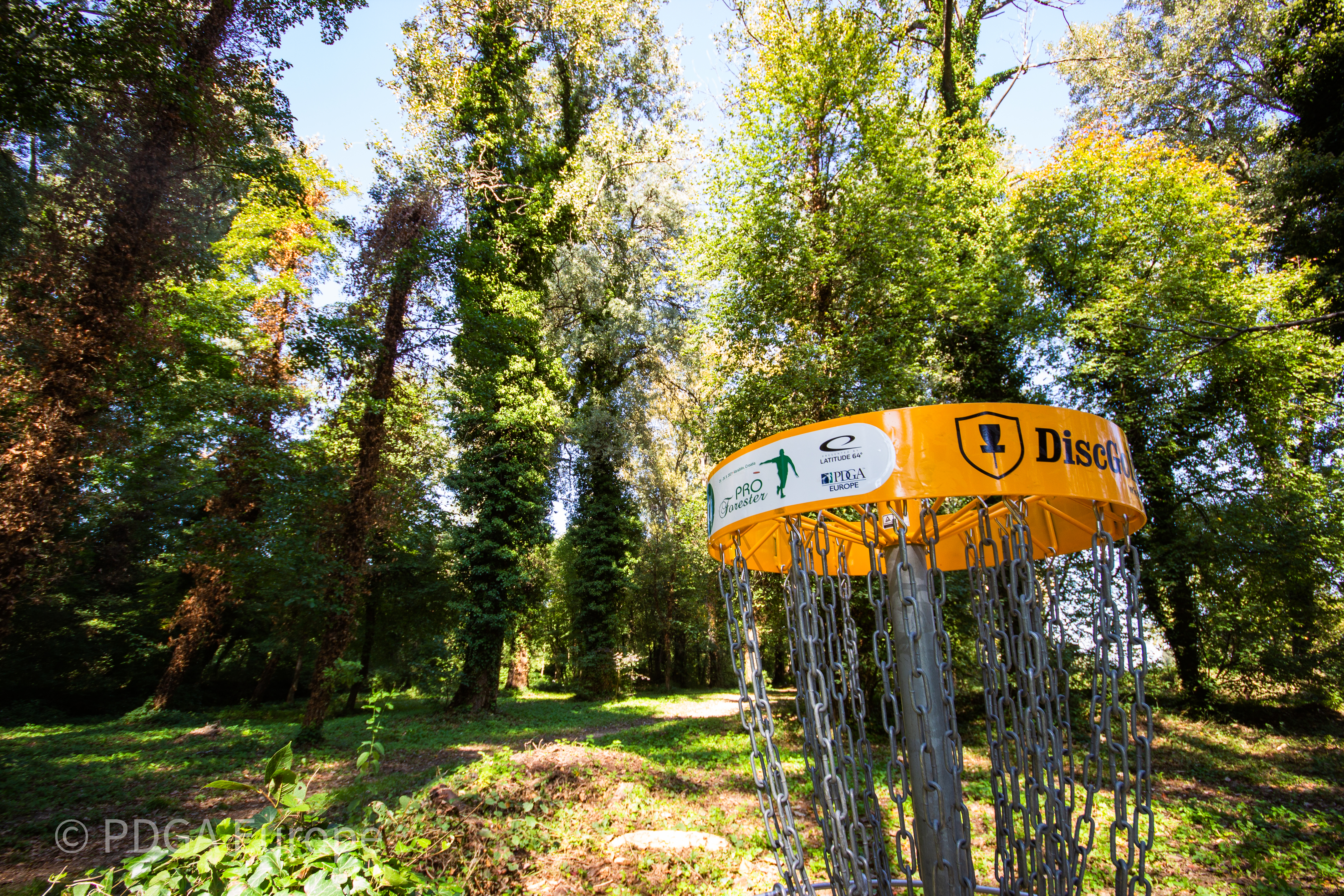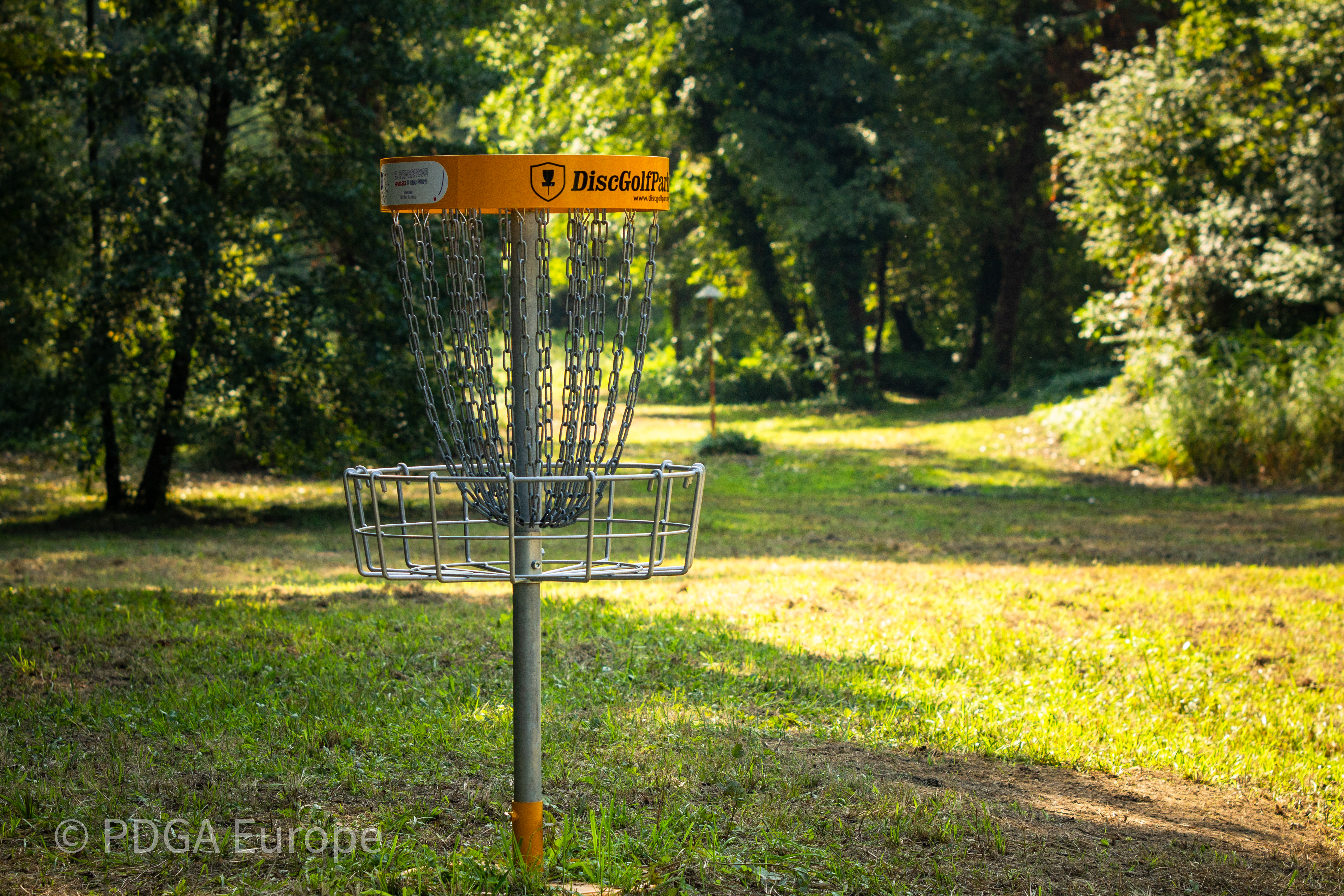 Scottish Masters, Scotland. 29.4.-1. May 2022    
Scottish Masters will be the first ever stand alone Masters only Euro Tour event. Beautiful course in Dunbar, Scotland with Bluebells blooming across the course, will be the best host of such a historical event. Three days of Masters paradise.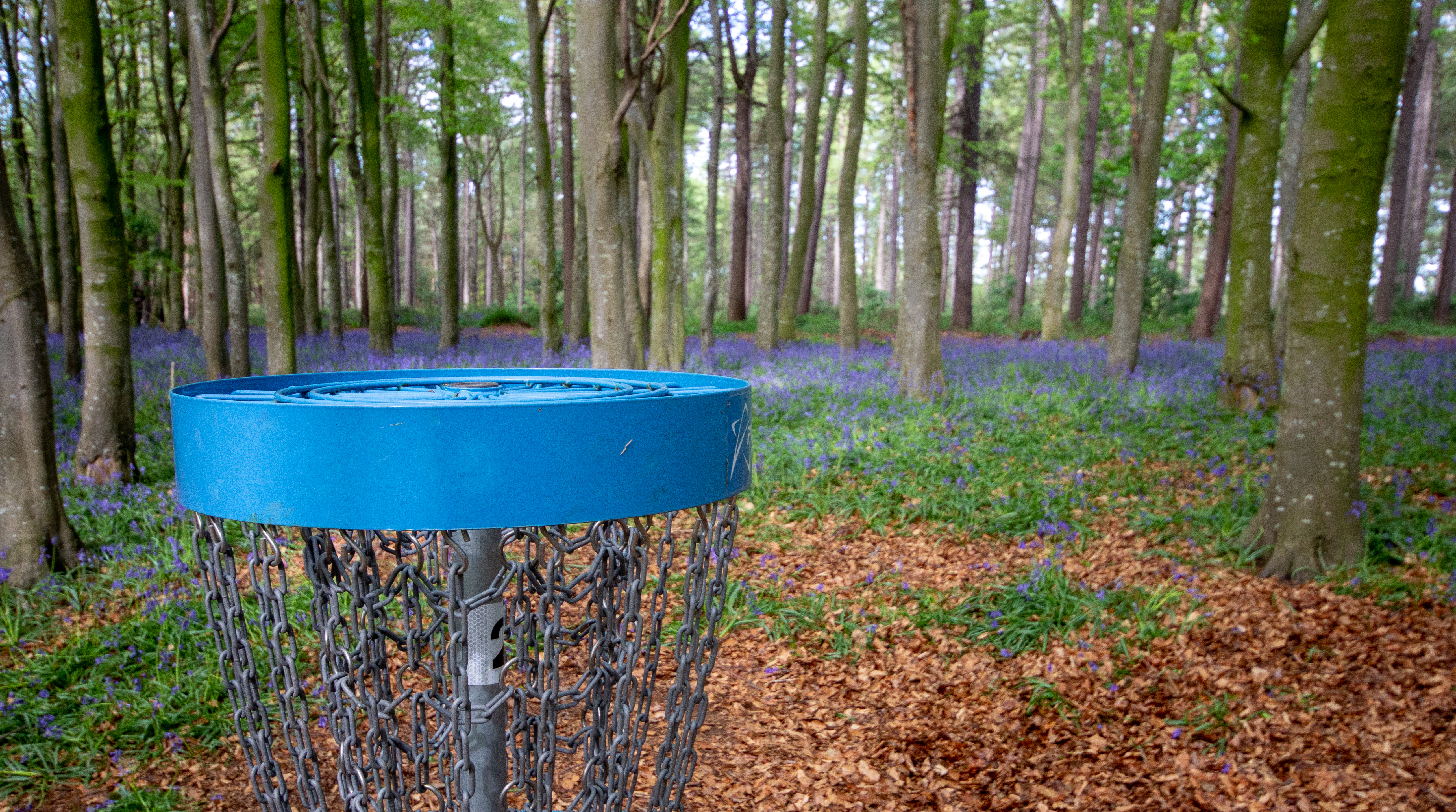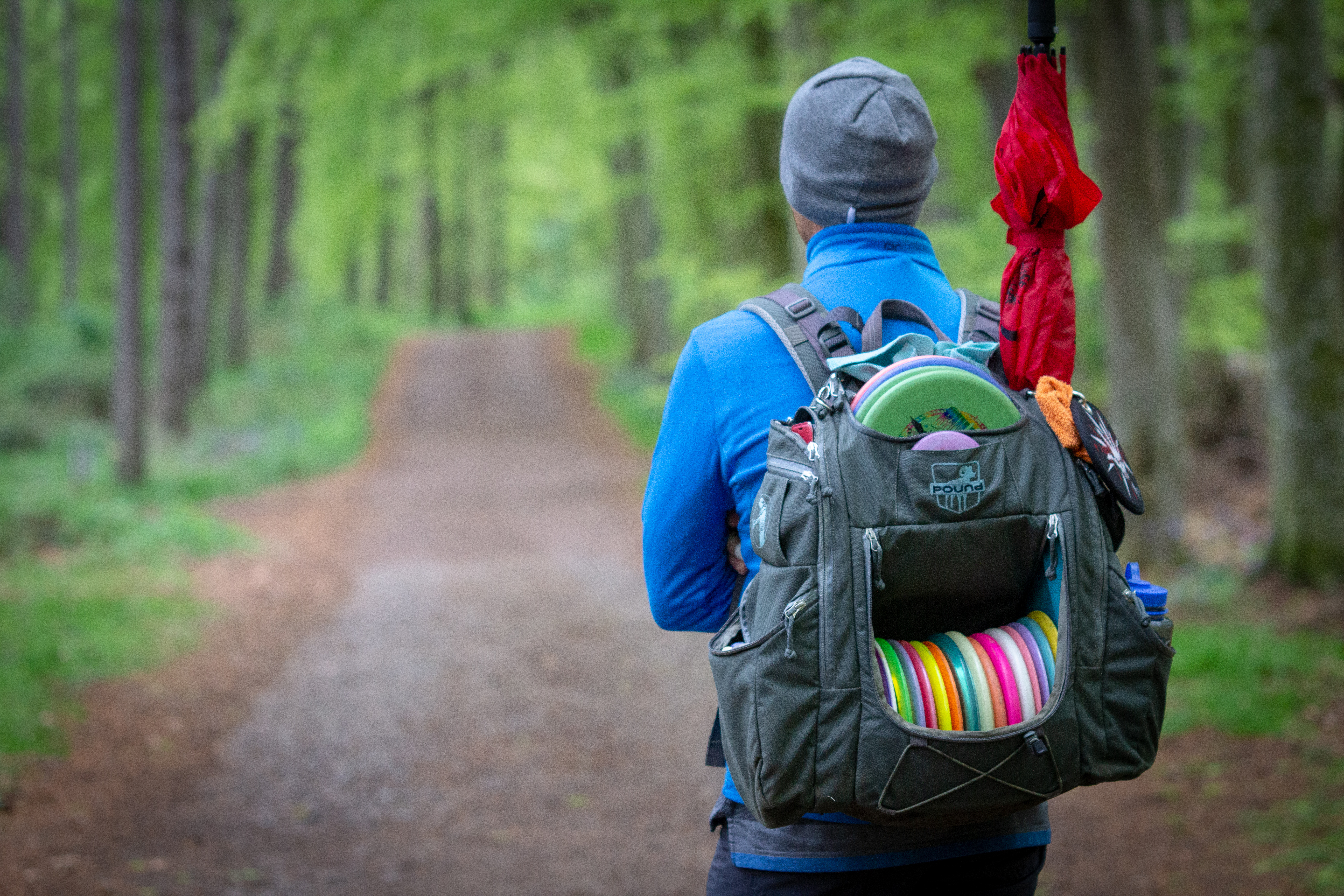 Kokkedal Open, Denmark. 13.-15. May 2022
Kokkedal Open is the fastest selling event in Europe. It is one of the bucket list events for most of the European players. The local hospitality as well as two perfectly prepared courses are the reasons why everyone is coming back year after year. Located literally half way between continental Europe and Scandinavia, this is also a viable option for all players regarding their travel plans.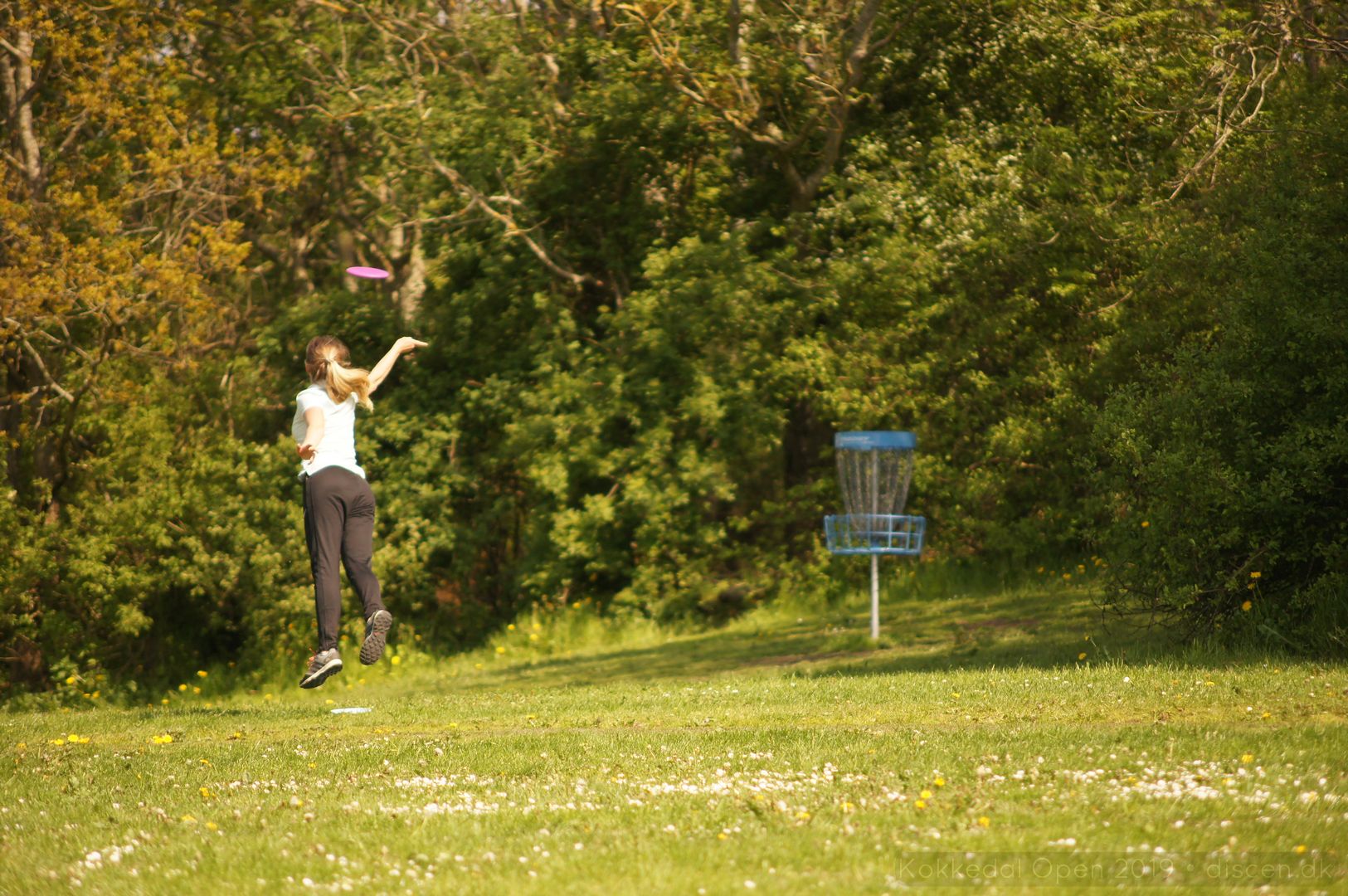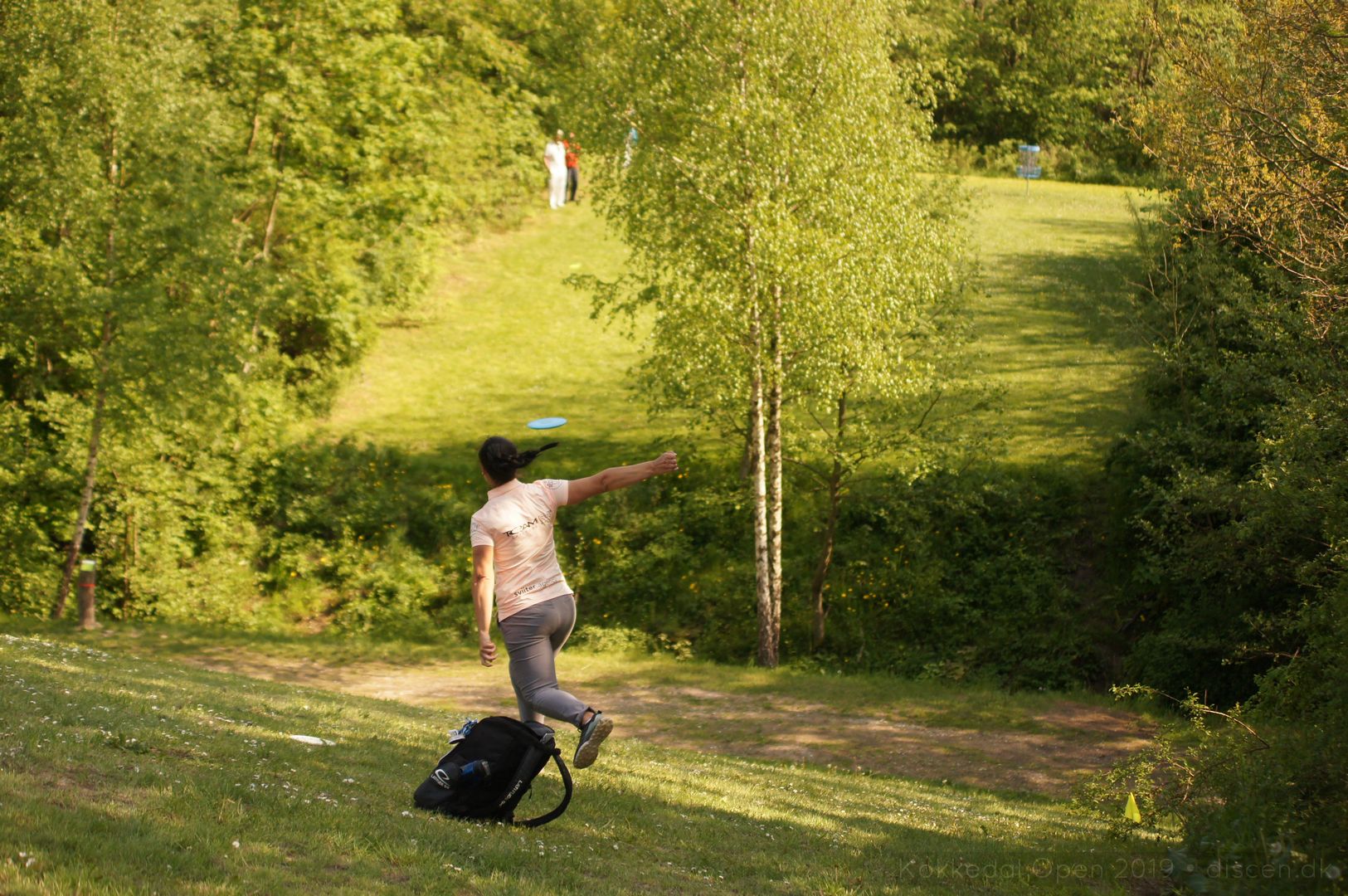 Heatland Open, Sweden. 20.-22. May 2022         
Heatland Open is a new addition to the Tour and what an event this will be! With over 15.000€ added cash from the event organiser and perfect location in southern Sweden, we expect this to be a hotbed for all the top European players to strive to take a piece of this huge payout there. With only 7 hours drive from Kokkedal, these two back to back weekends could be in plans for many players who want to become touring pros in Europe.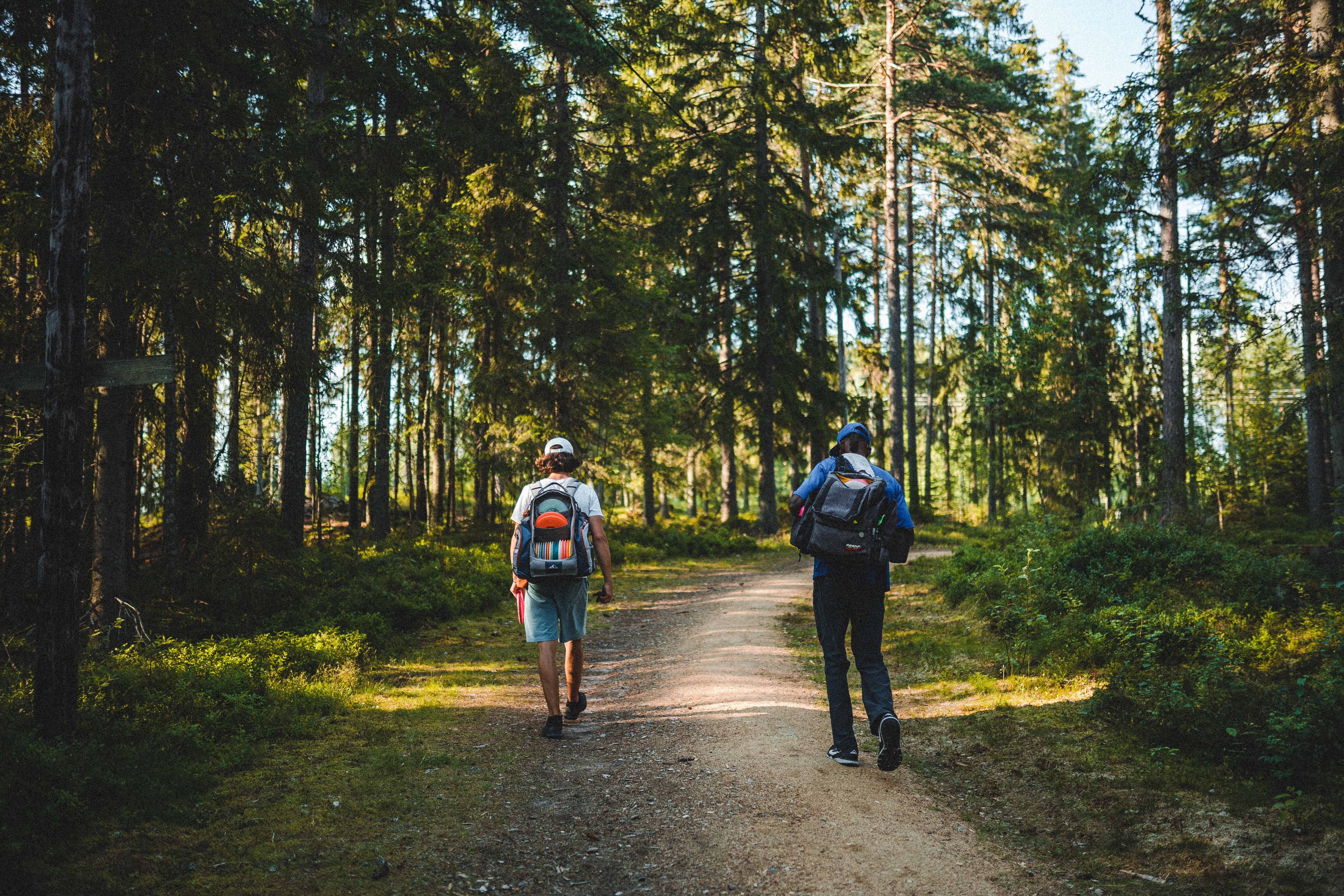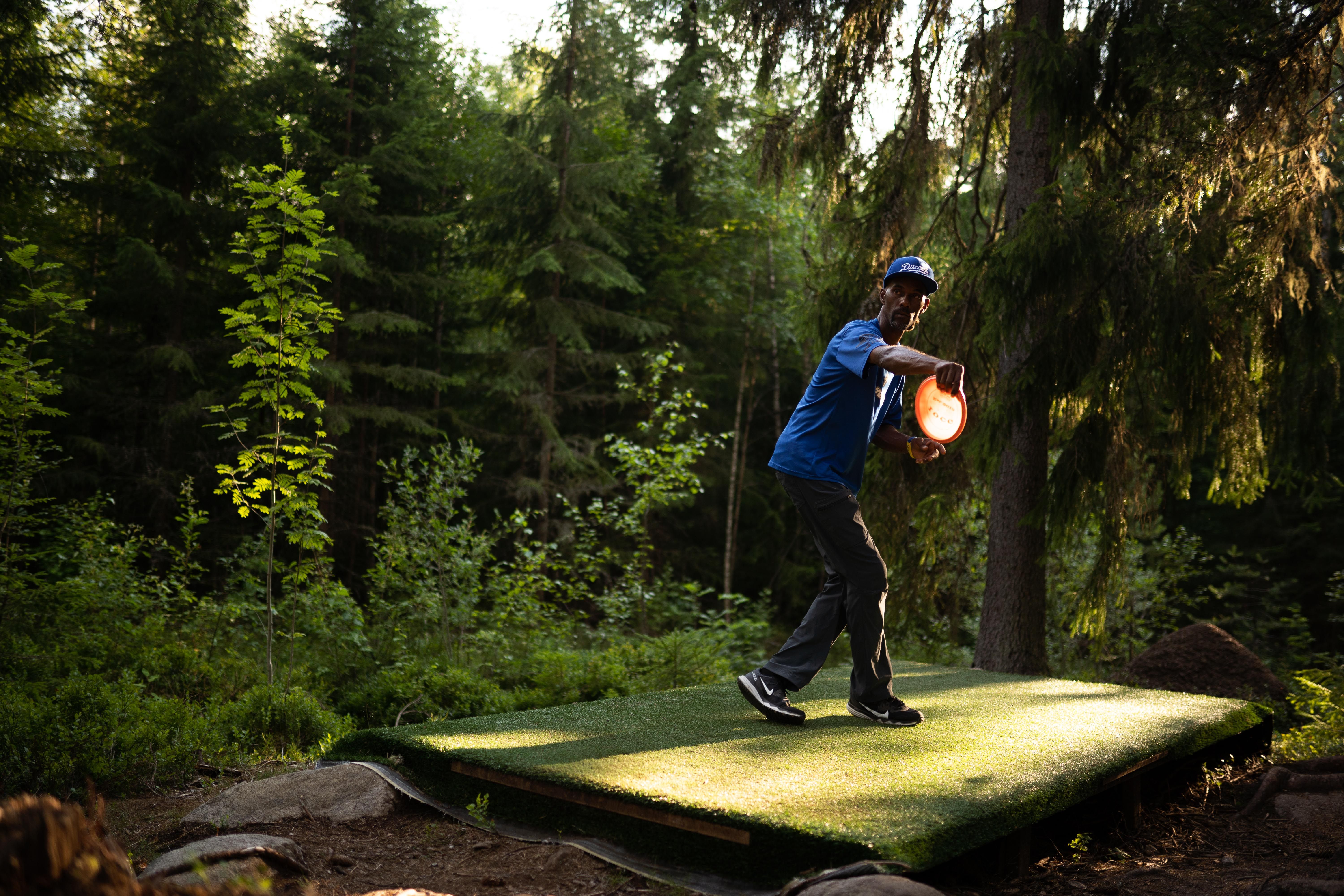 9 Hill Open, Latvia. 17.-19. June 2022
9 Hill Open in Talsi, Latvia is the second Masters only event this year. 9 Hill has been in our scopes for years now as it has been surely evolving into one of the top European events. Finally granting a Euro Tour status to this beautiful piece of land and relentless organising team who is looking to deliver the best is just heart-warming. With the growing number of Masters players in Europe, those who will find a time to travel to their dedicated Euro Tour events in 2022 will be in for a treat!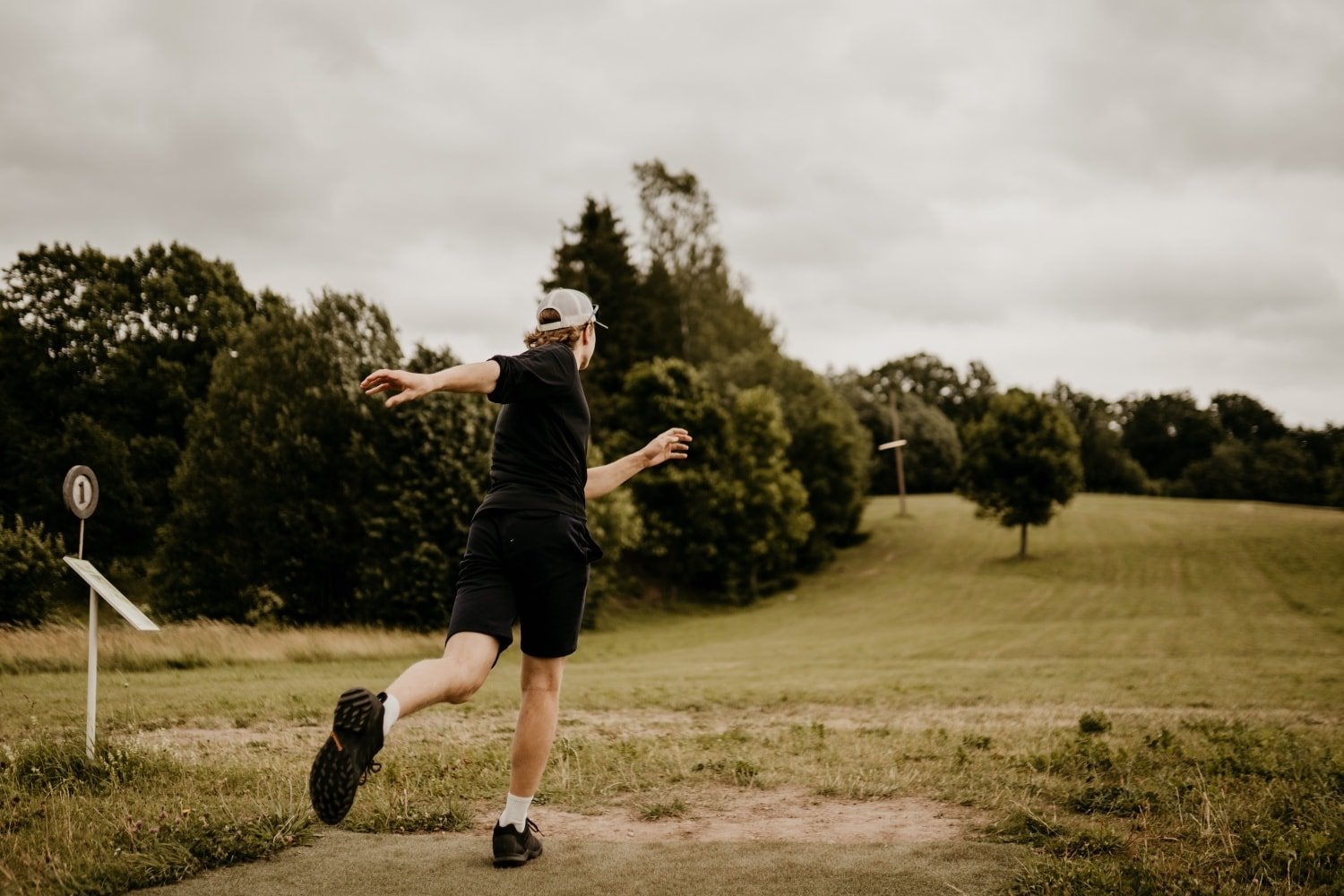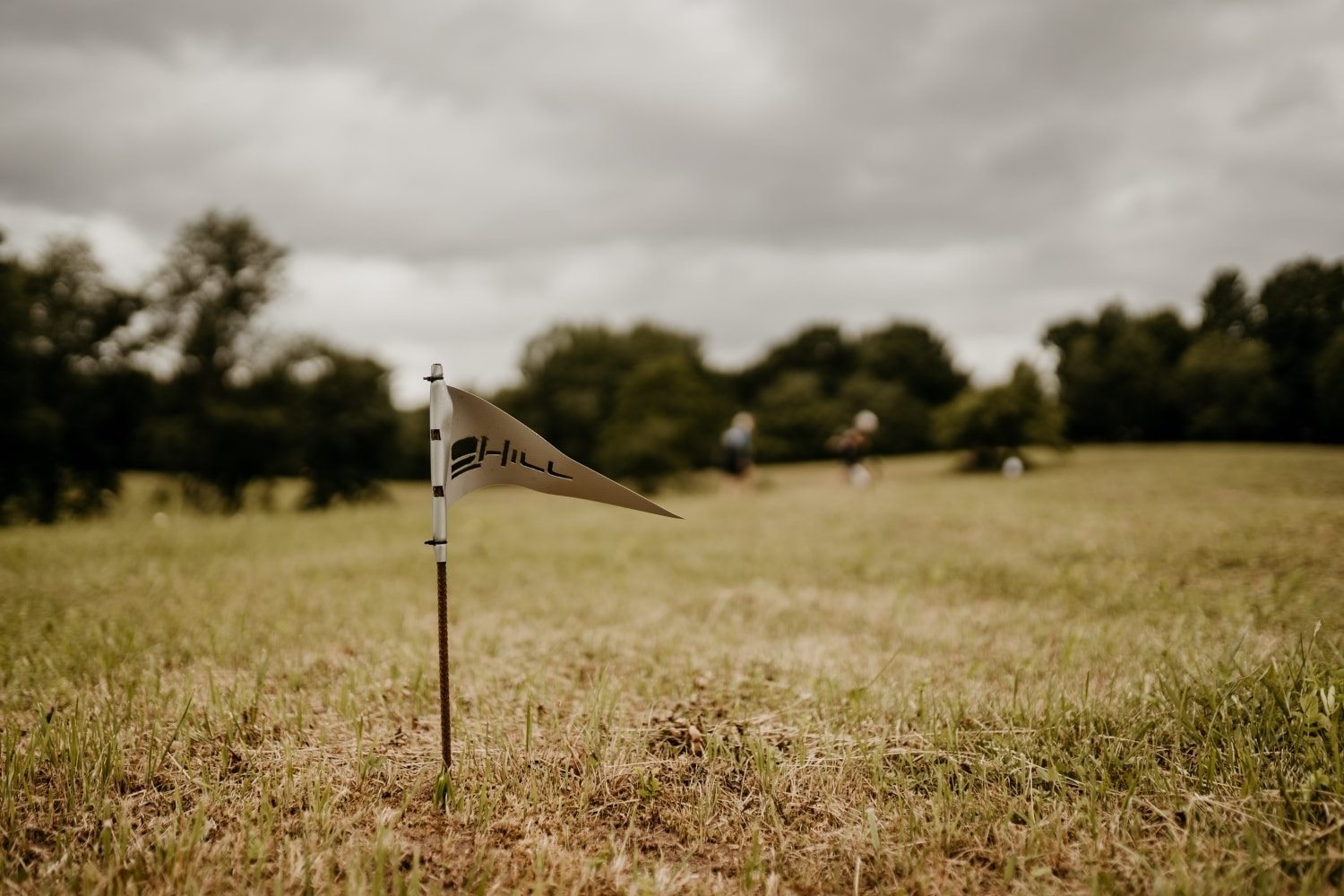 Nokia Open, Finland, 23.-26. June 2022 
Nokia Open, played on the famous Beast course. That is almost enough said. Except that there is so much more into this event that we could write a book about it! Nokia Open has been top event for many years now, being on the Euro Tour couple of times in the past and being an A-tier event on other occations. There are literally two major tournaments on the Beast – the European Open and the Nokia Open and you should not miss either of them if you mean it with disc golf seriously.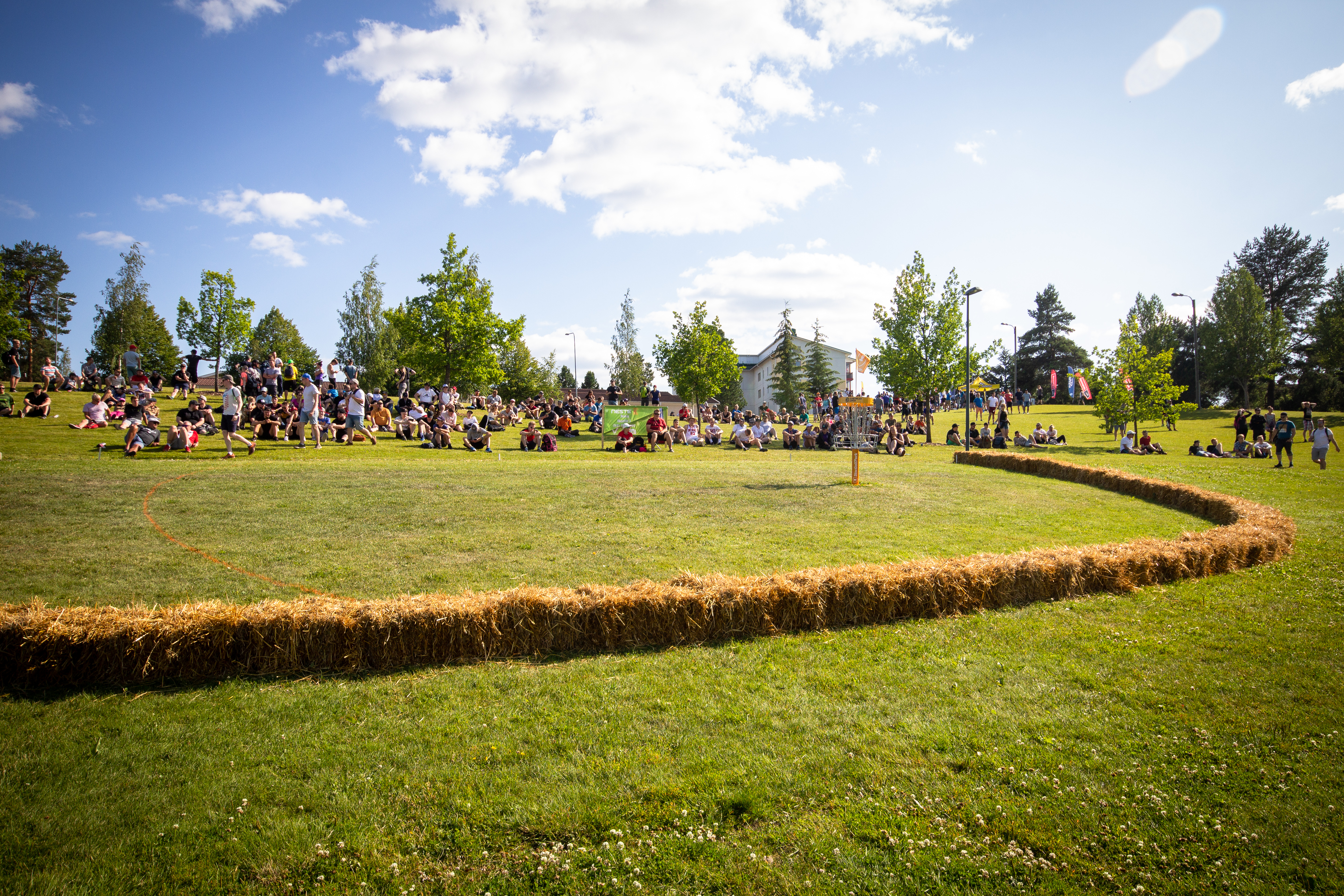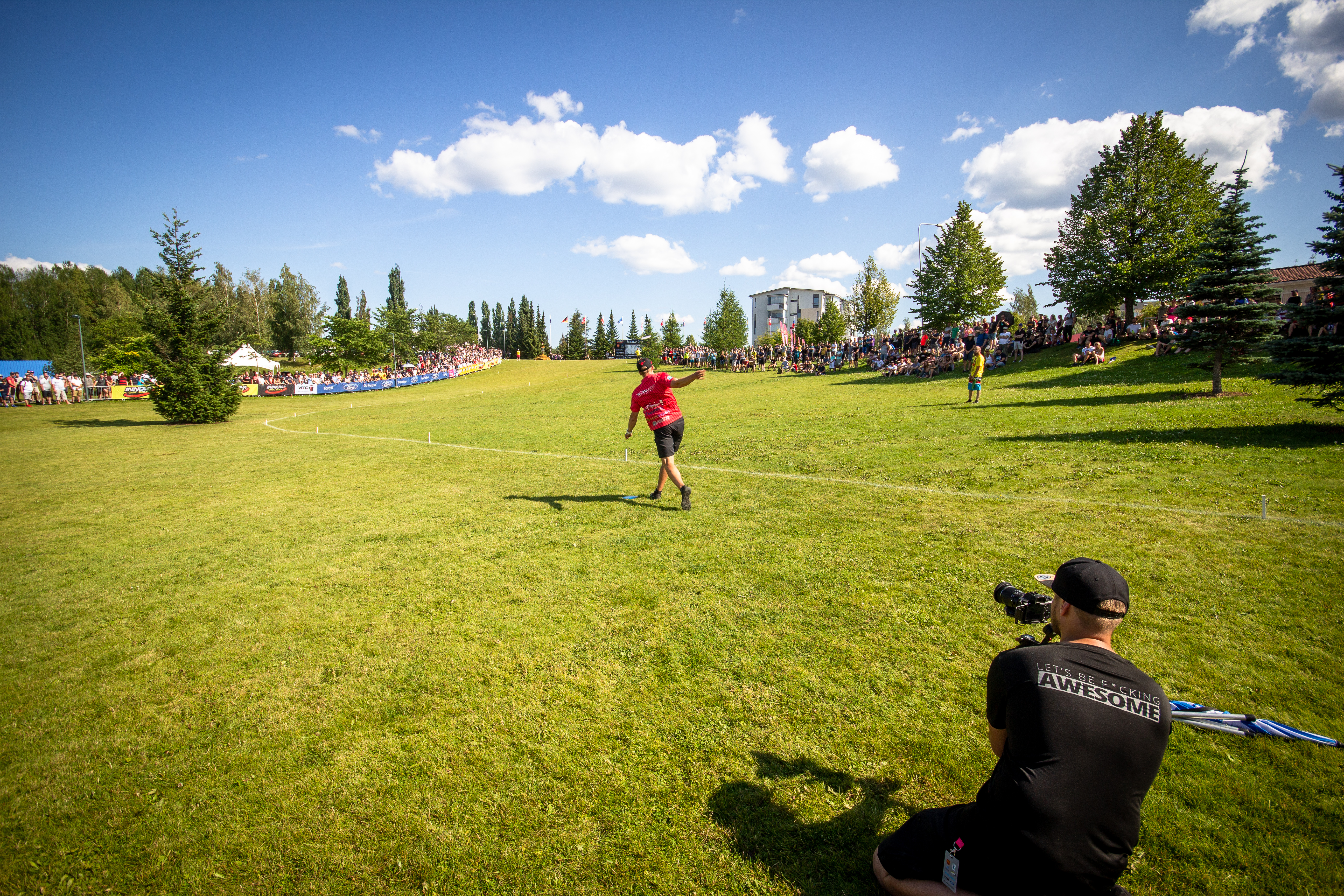 Alutaguse Open, Estonia, 1.-3. July 2022
Alutaguse Open is… Alutaguse Open IS THE best disc golf event that you can attend. Period. As weird as it sounds in this company, Maetaguse Disc Golf Park is just one of those courses that you must play at least once in your life and also a course that you come back to any time you have a chance. A fully dedicated organising team with one of the best courses in the World makes it a special event every year and we are so proud of having it back on the Tour.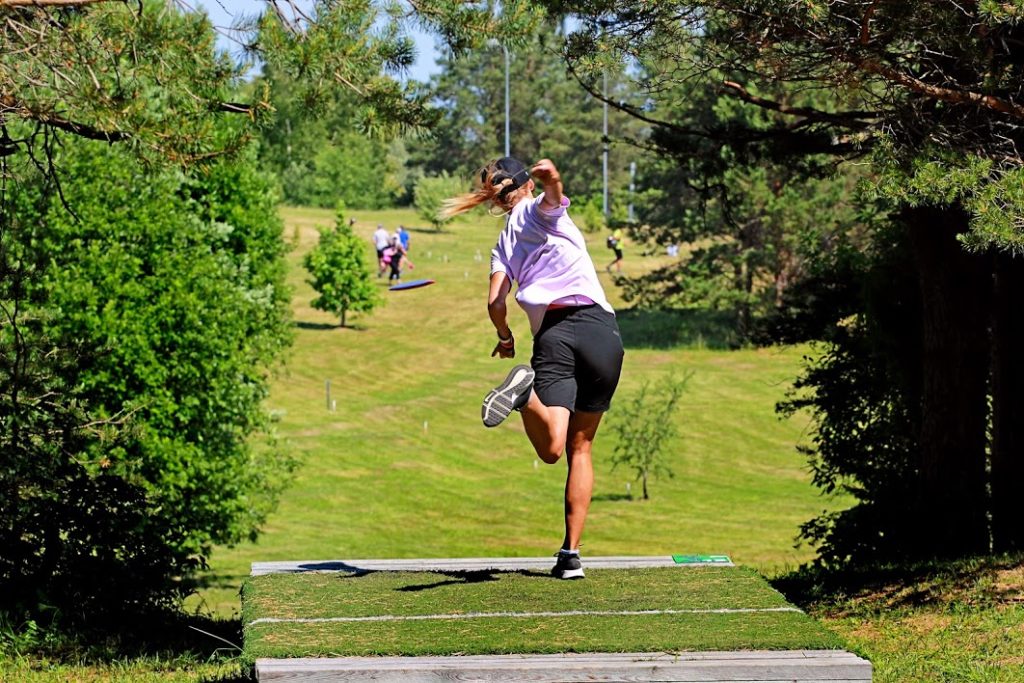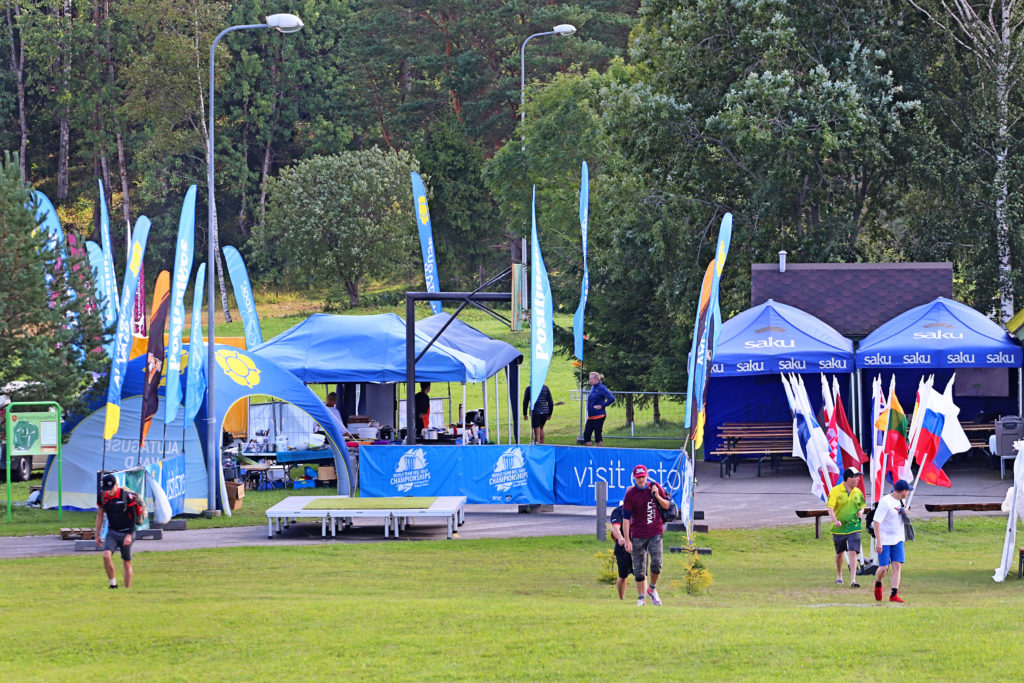 PCS Sula Open, Norway, 13.-16. July 2022
Unprecedent event in European disc golf history. Best players of the World. First ever DGPT event on European continent. Biggest payout in European history. All eyes, the whole World will be watching this event. PCS Sula Open 2022 might be bigger than Pro Worlds next year in terms of spectators interest. This is where the two Worlds of USA and Europe will finally and fully meet for the first time since the pandemic. This will be the event to look out for.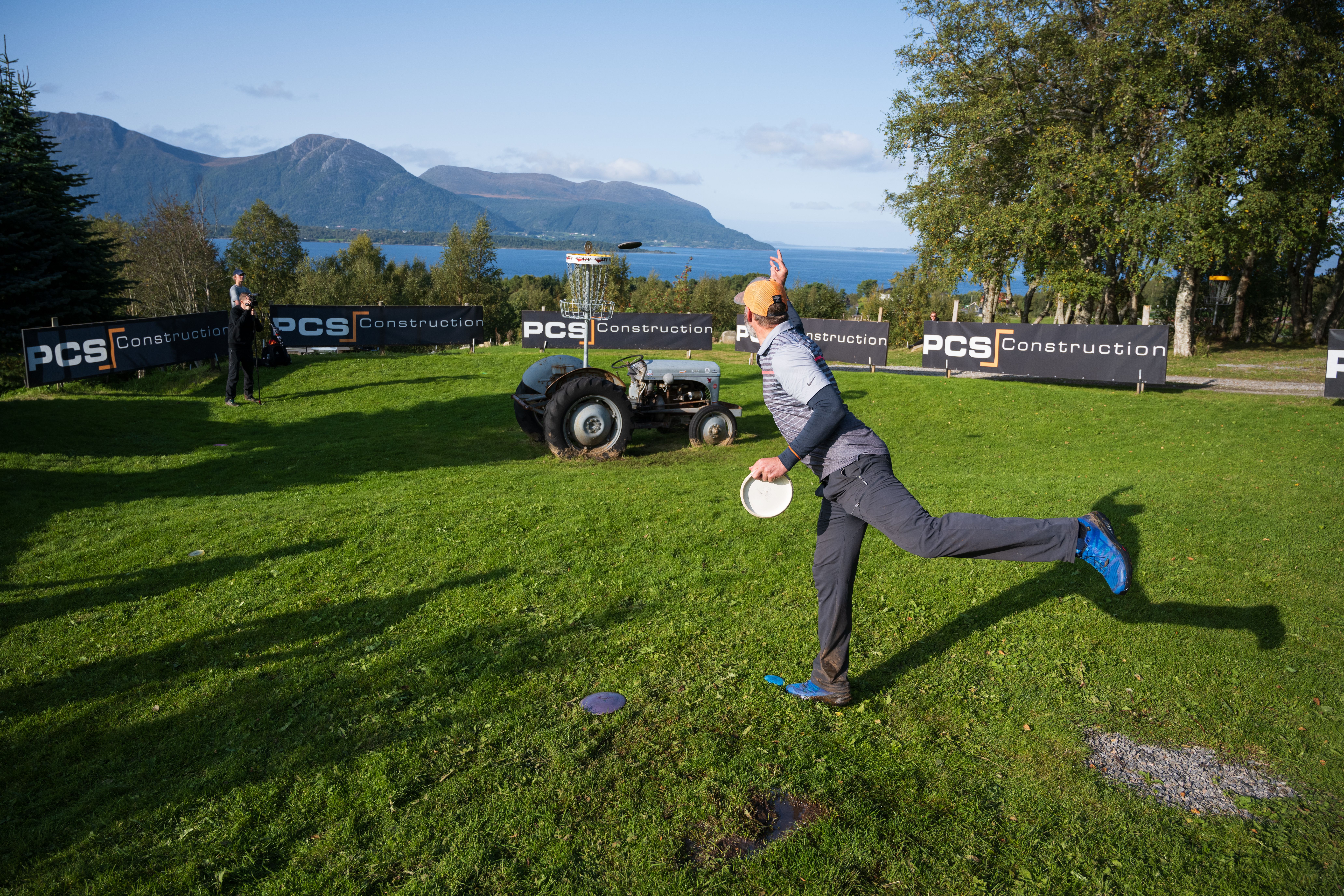 Belgian Open, Belgium, 23.-25. September 2022
The Tour Championship. Who will be crowned as the PDGA Euro Tour champion in 2022? We will find out in almost exactly one year in Belgium. This event, by the way sponsored by companies like Red Bull and Pepsi, will be the final event of the Tour and all the contenders for the top Tour spots will only find surprises in Belgium next year… In collaboration with the More Disc Golf media team and all the new partners of the Tour, we will prepare the Grande Finale that you will never forget.